Fashion
The person who said that style does not make the woman simply has no idea where to go for shopping.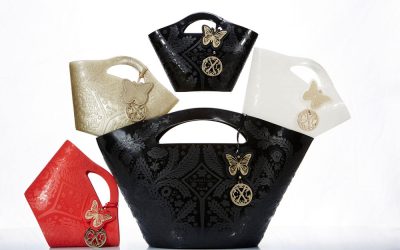 The cult of perfect detail « Lacroix is in the detail » would be an appropriate After several prestigious names, including the Science Po bookshop, for the past ten years, it's the famous salon Coiffirst who has been resident in the 1000m2 public baths of...
read more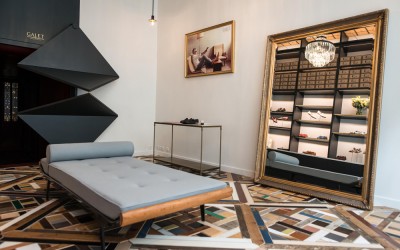 A princely foot By opening a boutique in the 6th arrondissement, the maison Galet has definitively taken its place among the greats. From the most elegant of messieurs to the hippest of dandies, this is the new HQ for men who know how to fill their own shoes. Galet...
read more