Interior design
All beautiful furniture is only there for the look.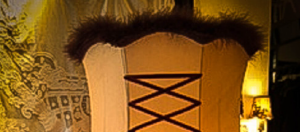 At Clair de jour, one can find the perfect item to fan the flames of sensuality: a marvellous lampshade inspired by the corsets of burlesque dancers! A unique piece which pays homage to Paris, the world's capital of pleasure, Cécile's creation is made  entirely from...
read more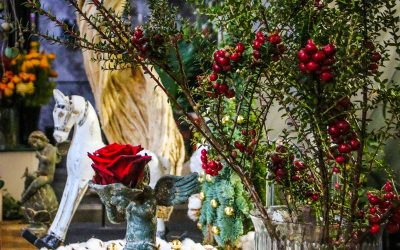 The haute couture of floral art  "What artistry!", exclaims a customer who has come to buy a bouquet. Delicately worked materials, attention to detail and composition, the perfect combination of colours… At Wax Flower, floral art is on a par with haute couture. The...
read more