The 6th behind the scenes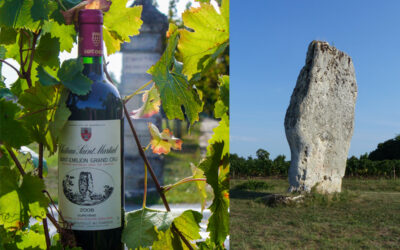 For more than 200 years, this Saint-Émilion has happily combined tradition and quality. A small production reserved for connoisseurs!
read more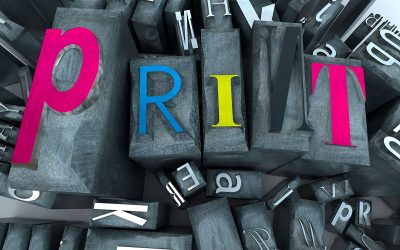 15 years ago, Jerome Recarte, 48, joined SICH - a commercial printing and hotel company. He and his team have been managing the company for 5 years now. Located in the lush countryside of Seine-et-Marne, SICH specializes in the hotel and restaurant sector. 70% of its...
read more